What is The PoLAR Hub?
The PoLAR Hub is the official website of the Polar Learning and Responding (PoLAR) Climate Change Education Partnership. In addition to featuring the latest in polar climate science, news, and research, the Hub provides information on educational resources focused on polar climate change, including the games, activities, and other innovative tools developed by the PoLAR Partnership.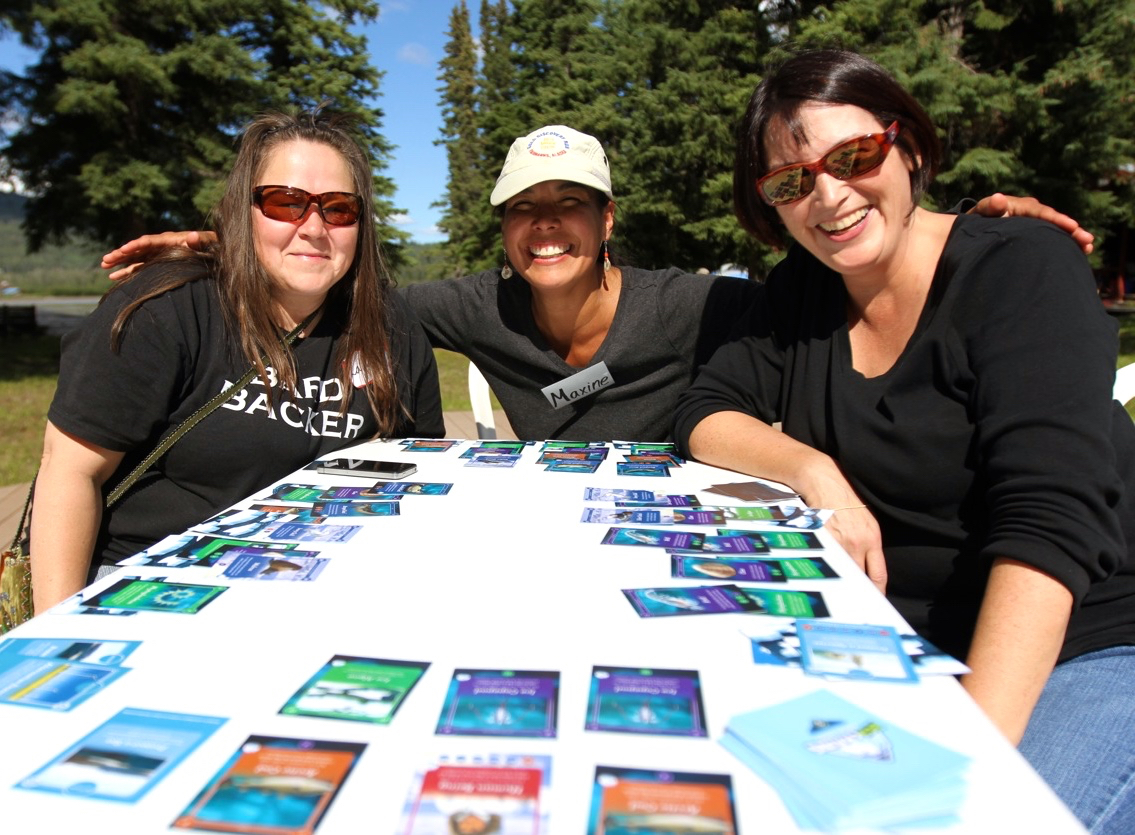 This is a photo of text that I am still waiting to receive; name, name, name at ReAC camp in Alaska as part of the PoLAR project playing EcoChains.